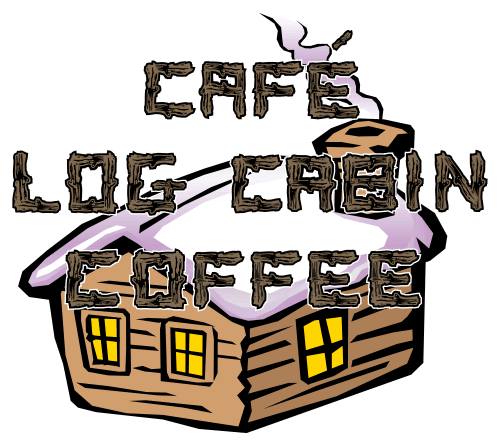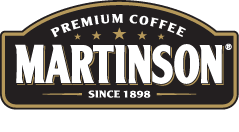 Launched in 2006, our Log Cabin Coffee program has exceeded all expectations.

Try any of our 100% Arabica coffees, from medium to dark roast, choose from our 100% Colombian in regular or decaffeinated, Costa Rican, Dark Roasted Madness or our flavoured coffees. We have the profile to satisfy all coffee connoisseurs. We supply Bunn-O-Matic coffee brewing equipment at no charge or rental fee with all installation costs our responsibility. We also provide dispensers for Hot Chocolate and Hot Instant Cappuccino products. To complement our coffee program, we distribute Bigelow Teas and all assorted condiments.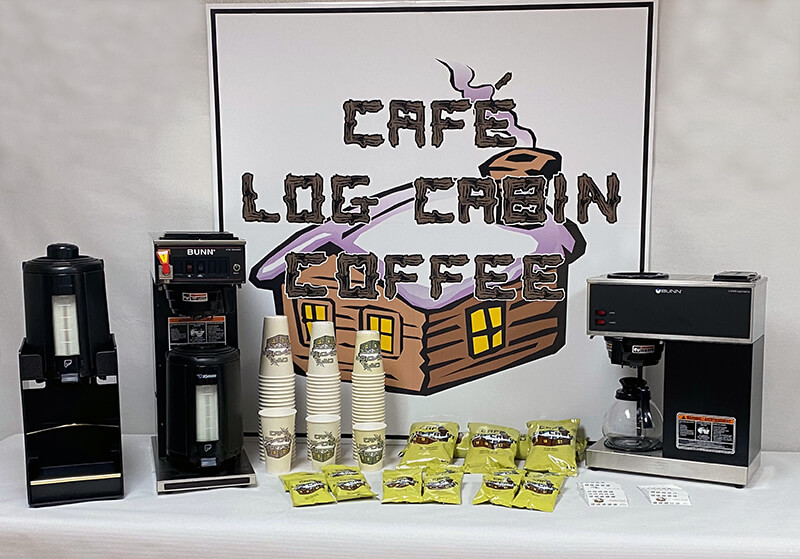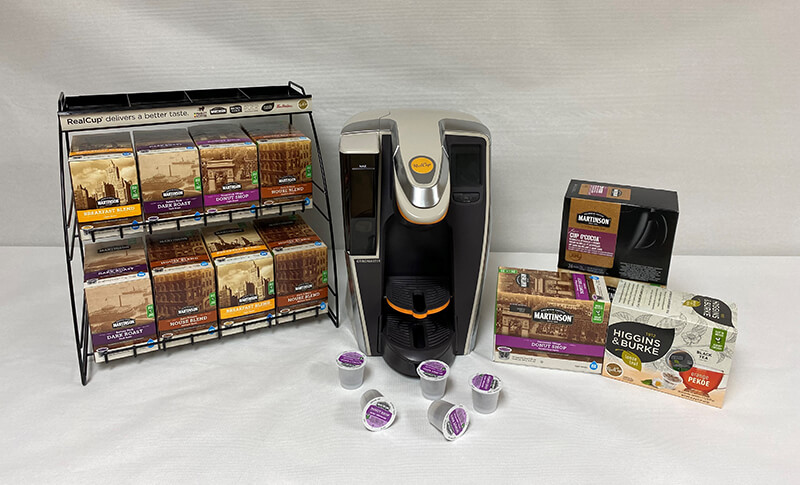 Real Cup Coffee Program – Featuring the RC-400 pour-over/automatic brewer

For over 100 years, Joe Martinson has been crafting a great cup of coffee. By selecting only the best beans, roasting them to perfection and packing them at the peak of freshness, he ensured a full-bodied and flavorful cup each and every time. Please see product list for variety of flavours. *Compatible for use with k-Cup brewers.